Roman 3 is proud to partner with organizations who share our values.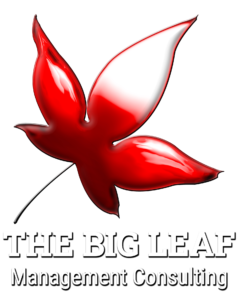 We are a diverse team of professional subject matter experts.
We use advanced diagnostics and analysis tools to better understand your industry, market, and opportunities therein.
We can help you develop and improve your value proposition and competitive advantage through innovation, intrapreneurship, and value creation.
For 40 years, the leadership of Morton Horticultural Associates have been trusted advisors, trainers, and coaches to horticulture and agri-food businesses.  They help their clients find more value, profit and freedom from what they do. The possibilities are infinite when you bring the right people into your business inner circle.
If you would like to partner with Roman 3 please take a look at our Core Values and reach out, we would love to chat.